Selling Oculus Quest 2 and all kinds of VR equipment, the largest in Thailand.
Purchase Oculus Quest 2 from our store, ensuring that our customers will get the best experience in Virtual Reality with the quality of the VR glasses of Oculus Quest 2 (currently Meta Quest). most trusted Sold at an affordable price with a full year warranty and repair in Thailand, the only one in Thailand with a free account to play games with genuine rights for free.
Oculus Quest 2
✅ Thai repair. There are spare parts. Not sending outside.
✅ 1 year full Thai warranty
✅ have a real storefront have been trusted for a long time
✅ Issue a tax invoice
✅ The support team really knows, doesn't leave customers, responds quickly.

✅ Express delivery in Bangkok. and perimeter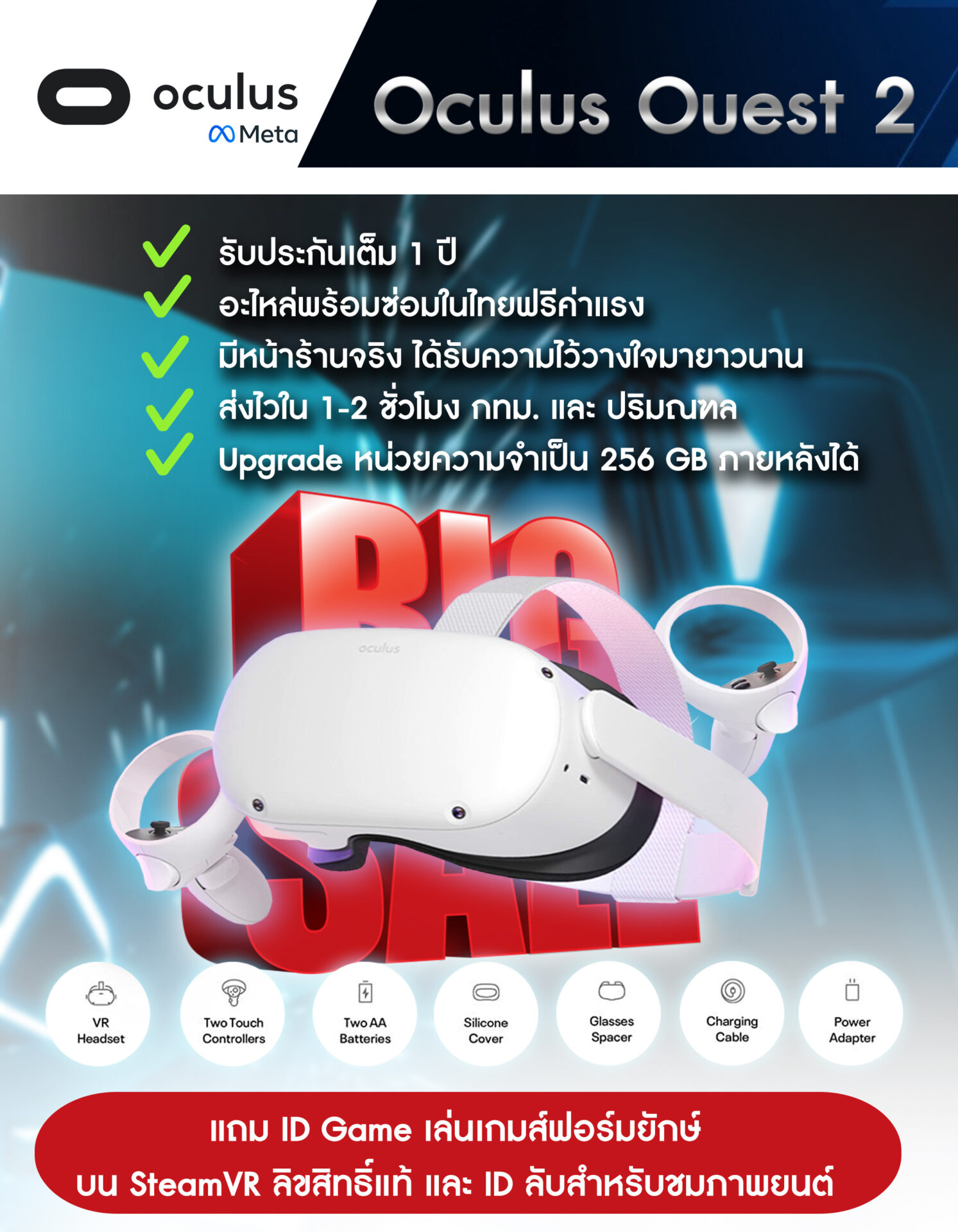 Distributor of the most comprehensive products in Thailand.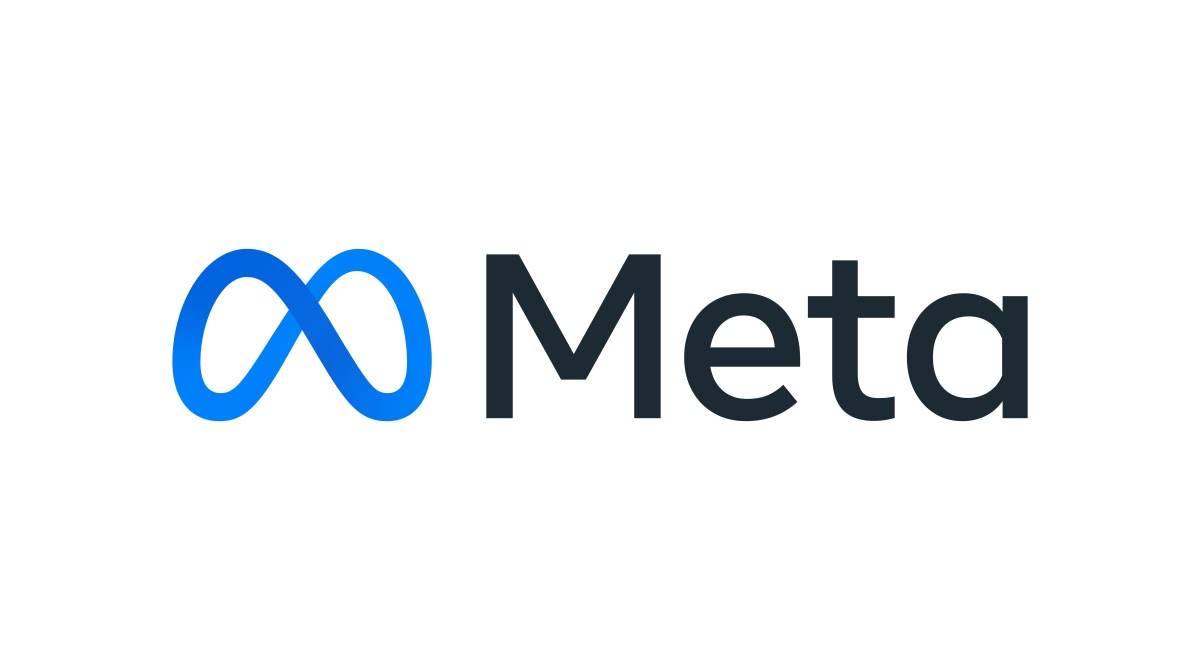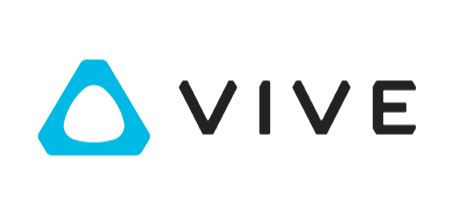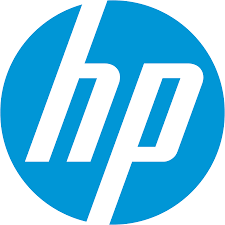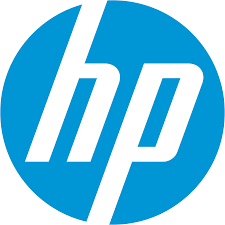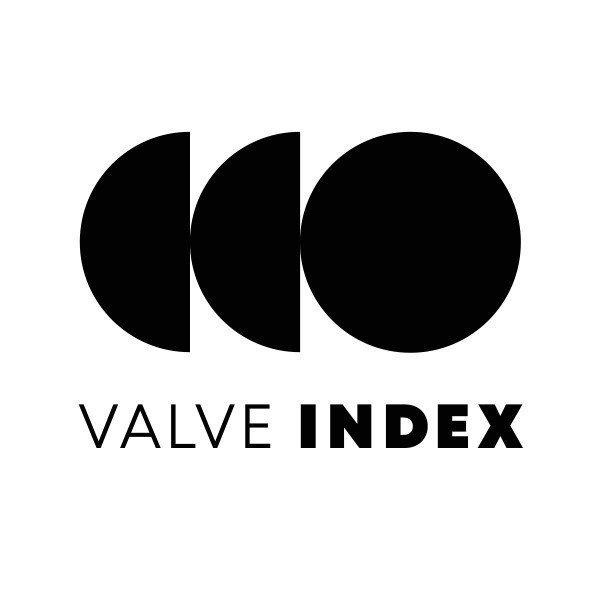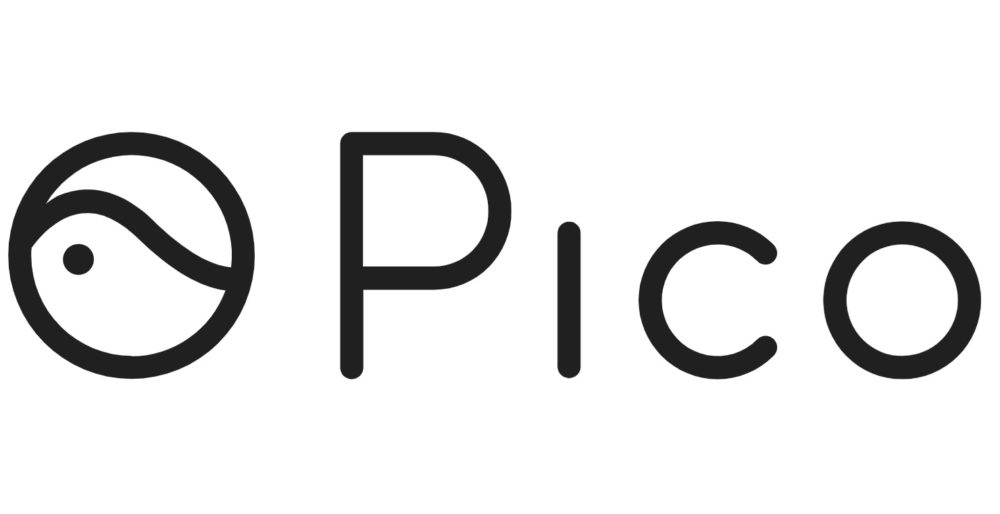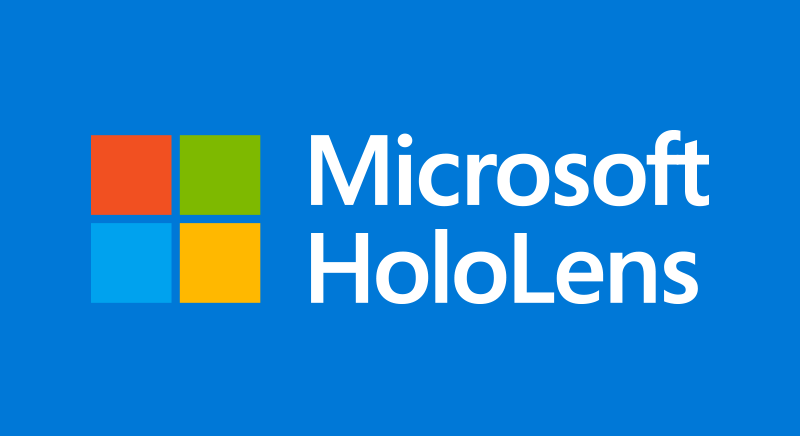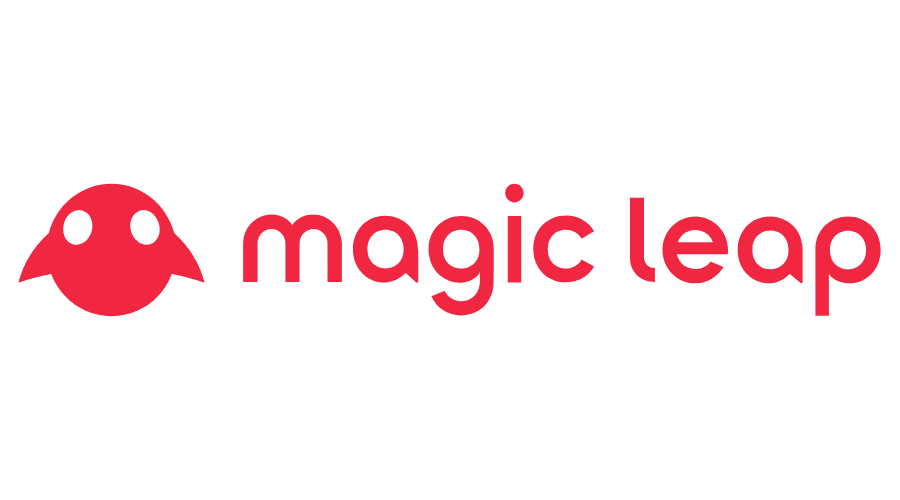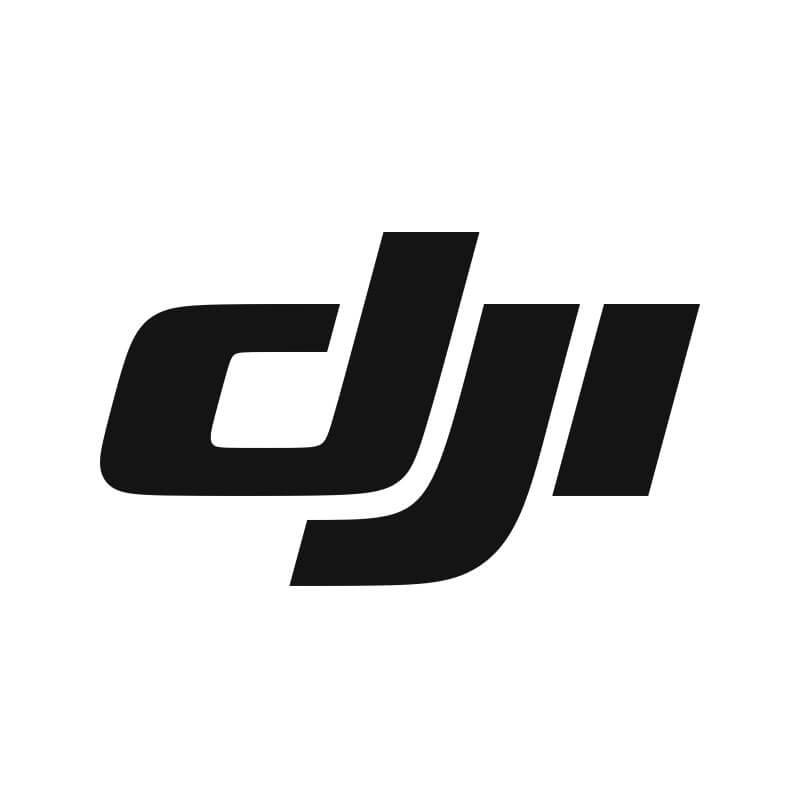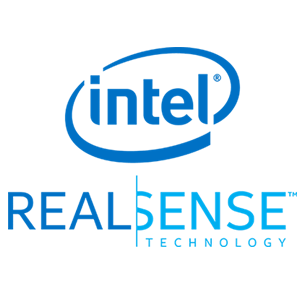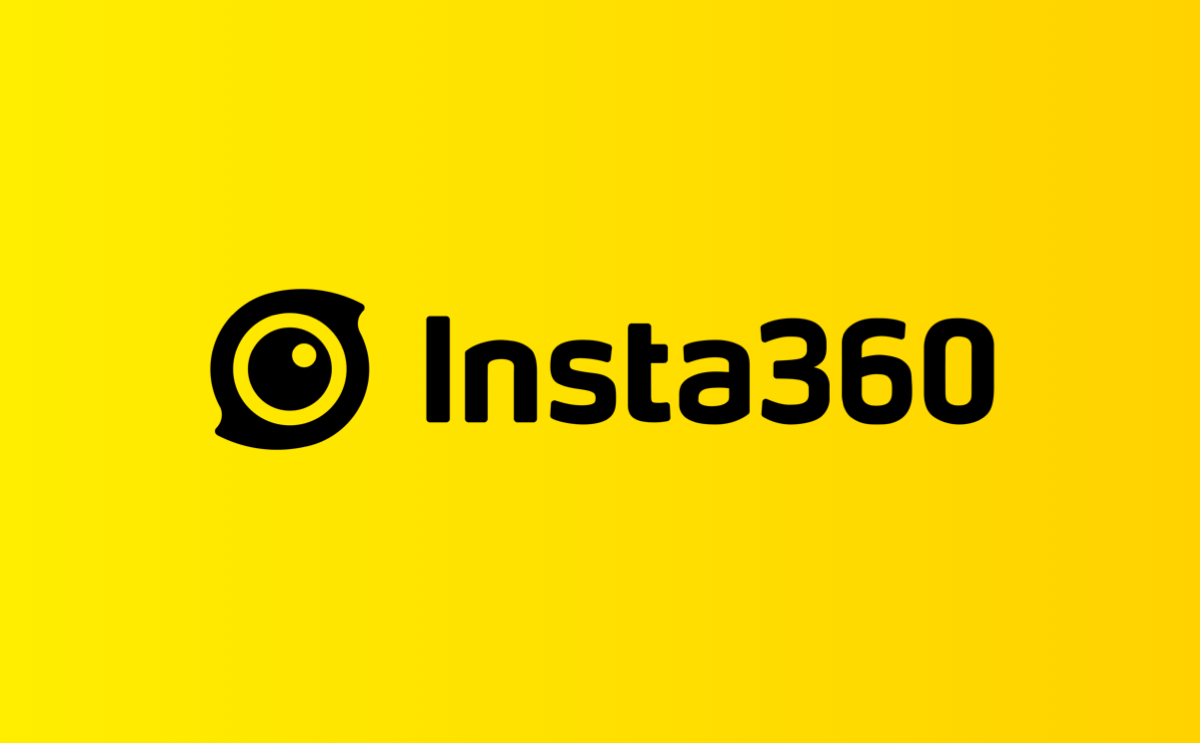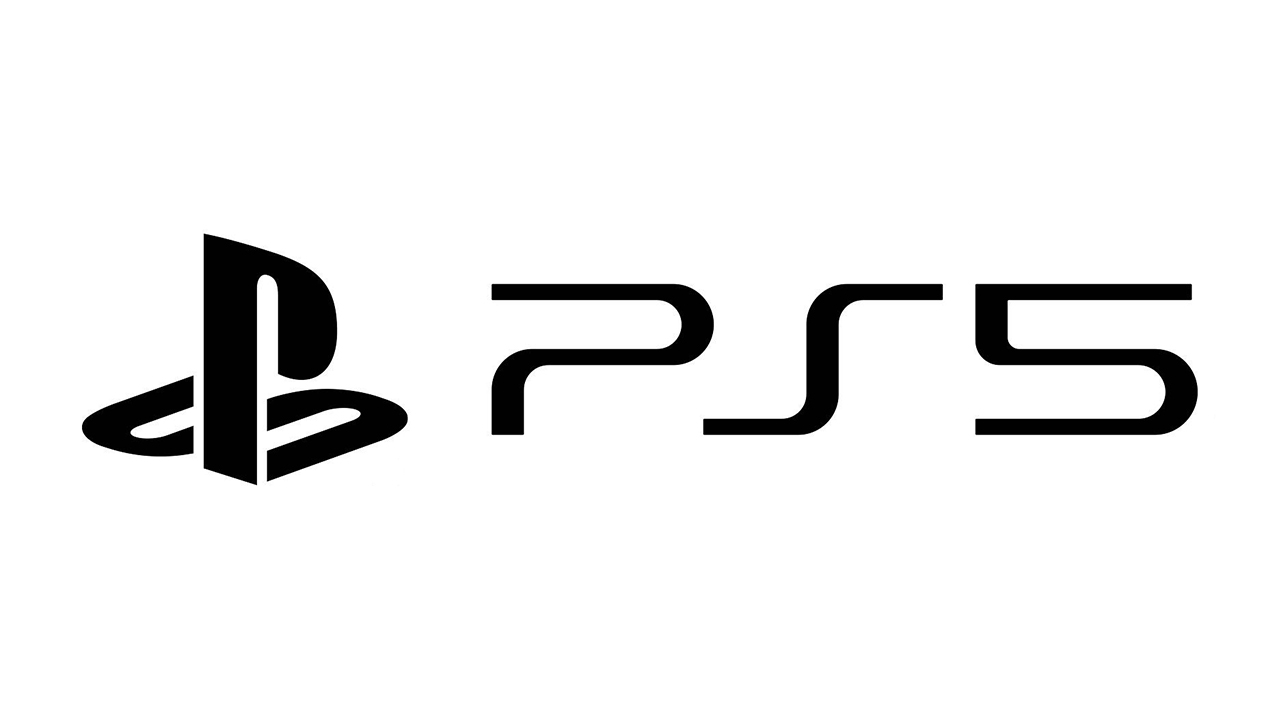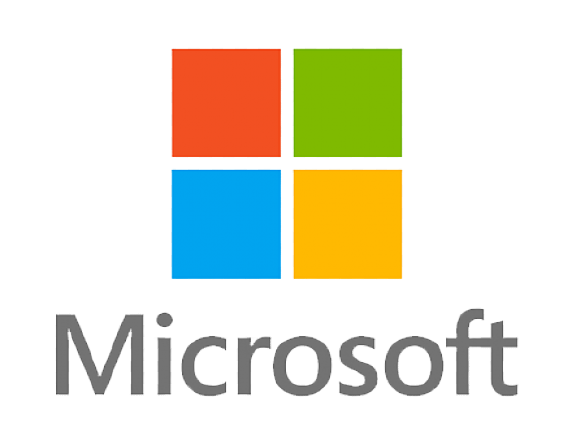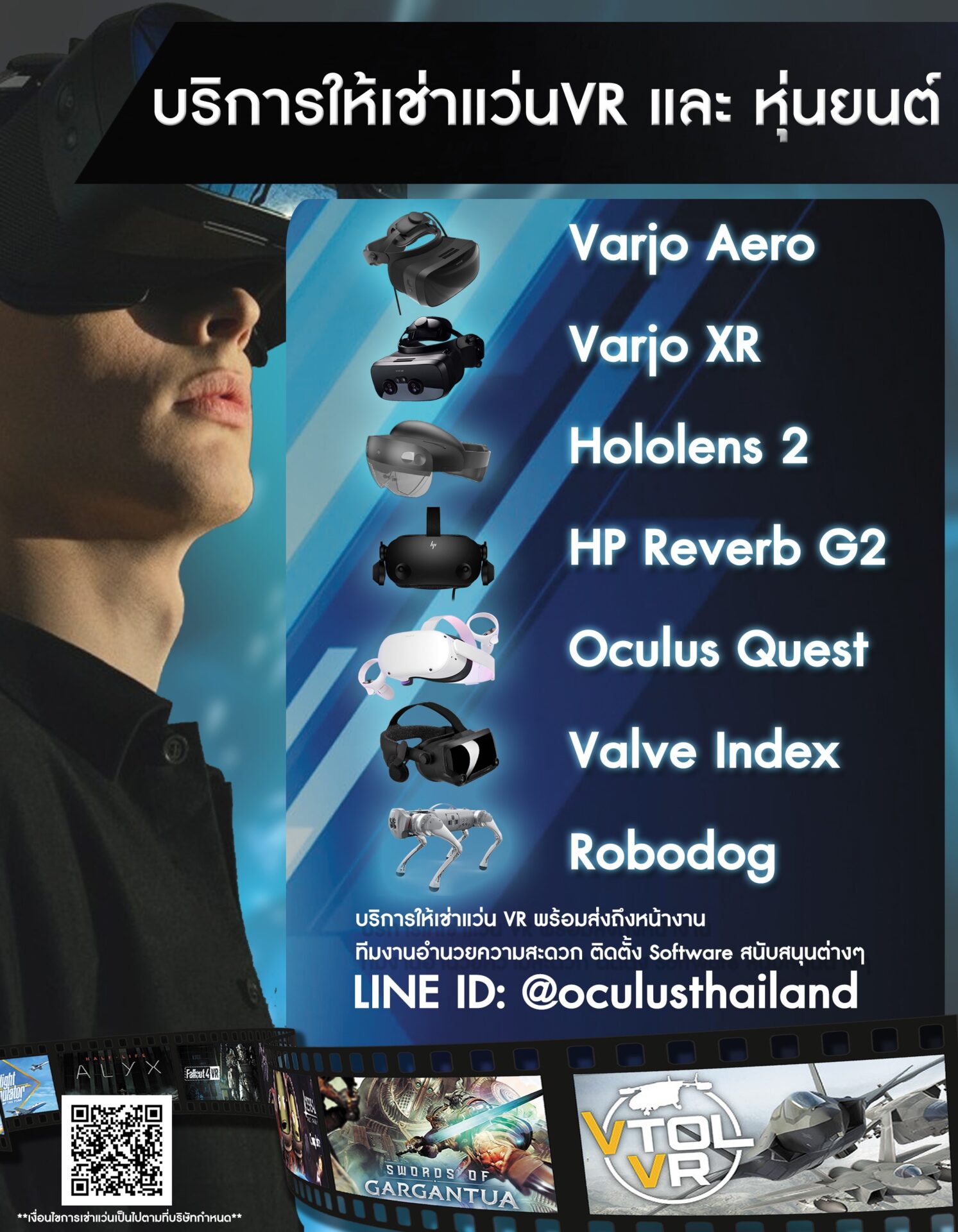 Rental of VR glasses and robots
✅Varjo Aero
✅Varjo XR
✅Hololens 2
✅HP Reverb G2
✅Oculus Quest
✅Valve Index
✅Robodog
✅PICO 4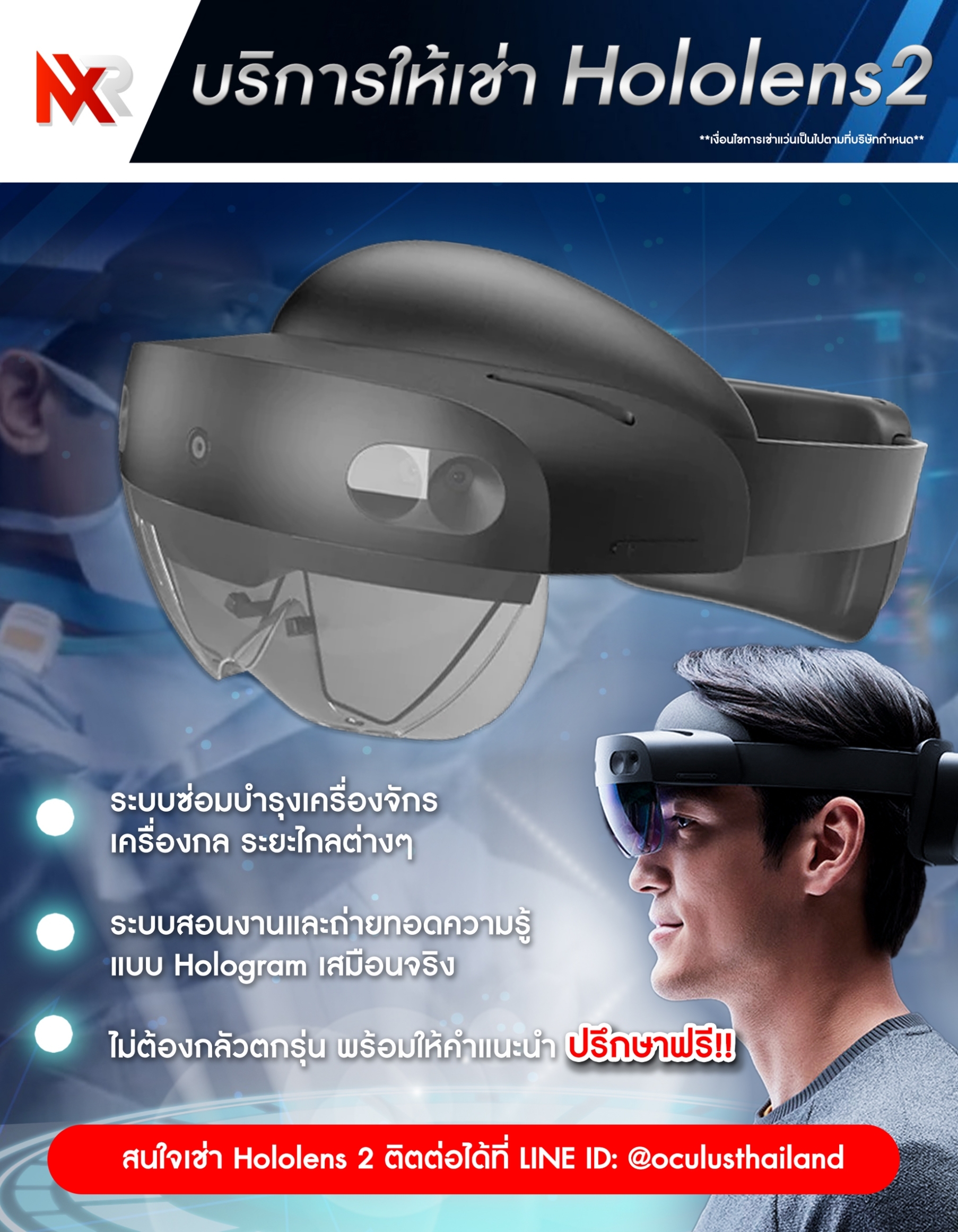 HoloLens 2 rental service
✅HoloLens 2
✅HoloLens 2 Development Edition
✅HoloLens 2 Industrial Edition
✅Trimble XR110 with HoloLens 2
✅HoloLens 2 with Remote Assist
Implementation of VR Smart Classroom system for the public and private sectors
Pictures of the atmosphere of using Virtual reality or VR from the event.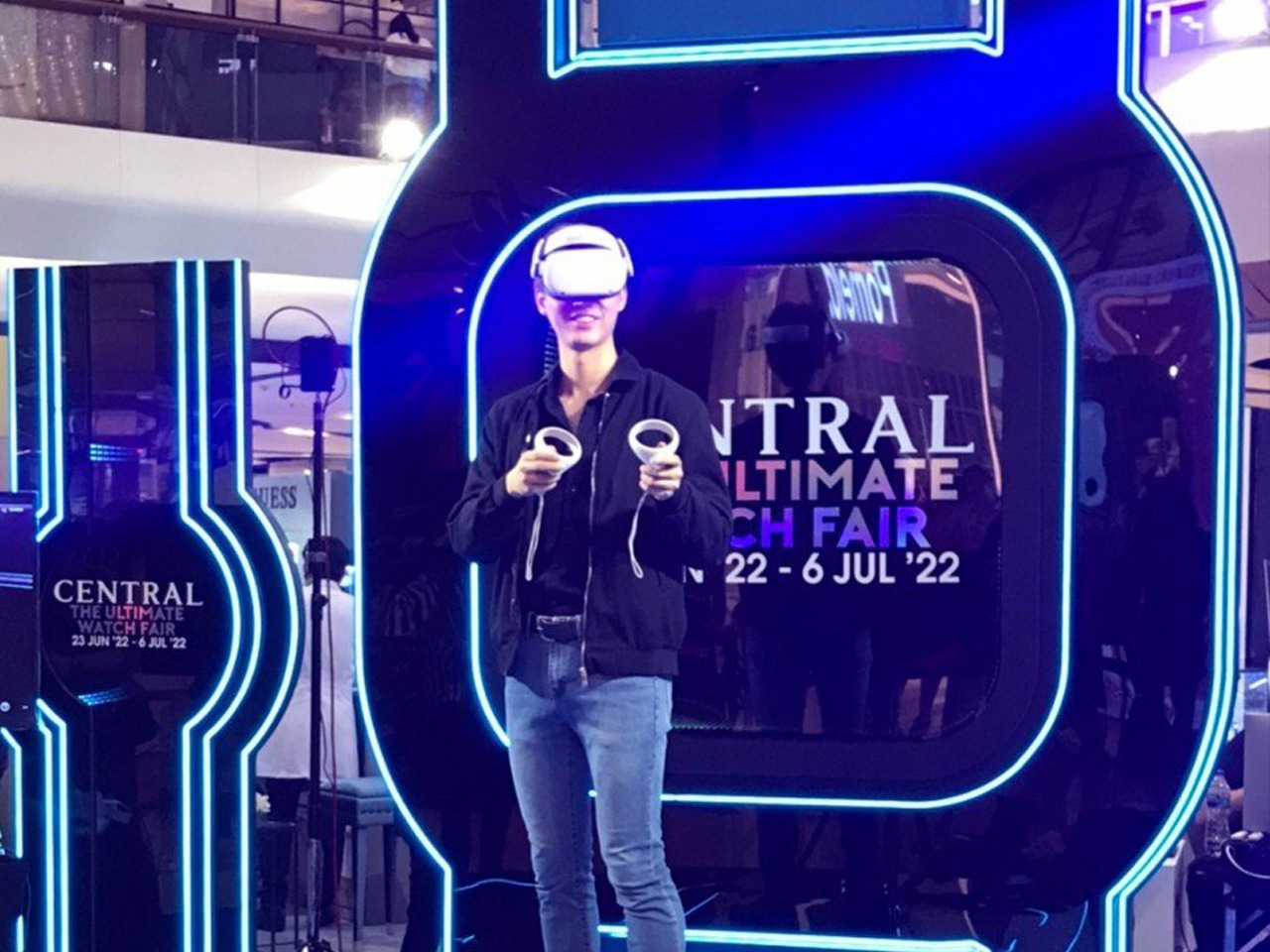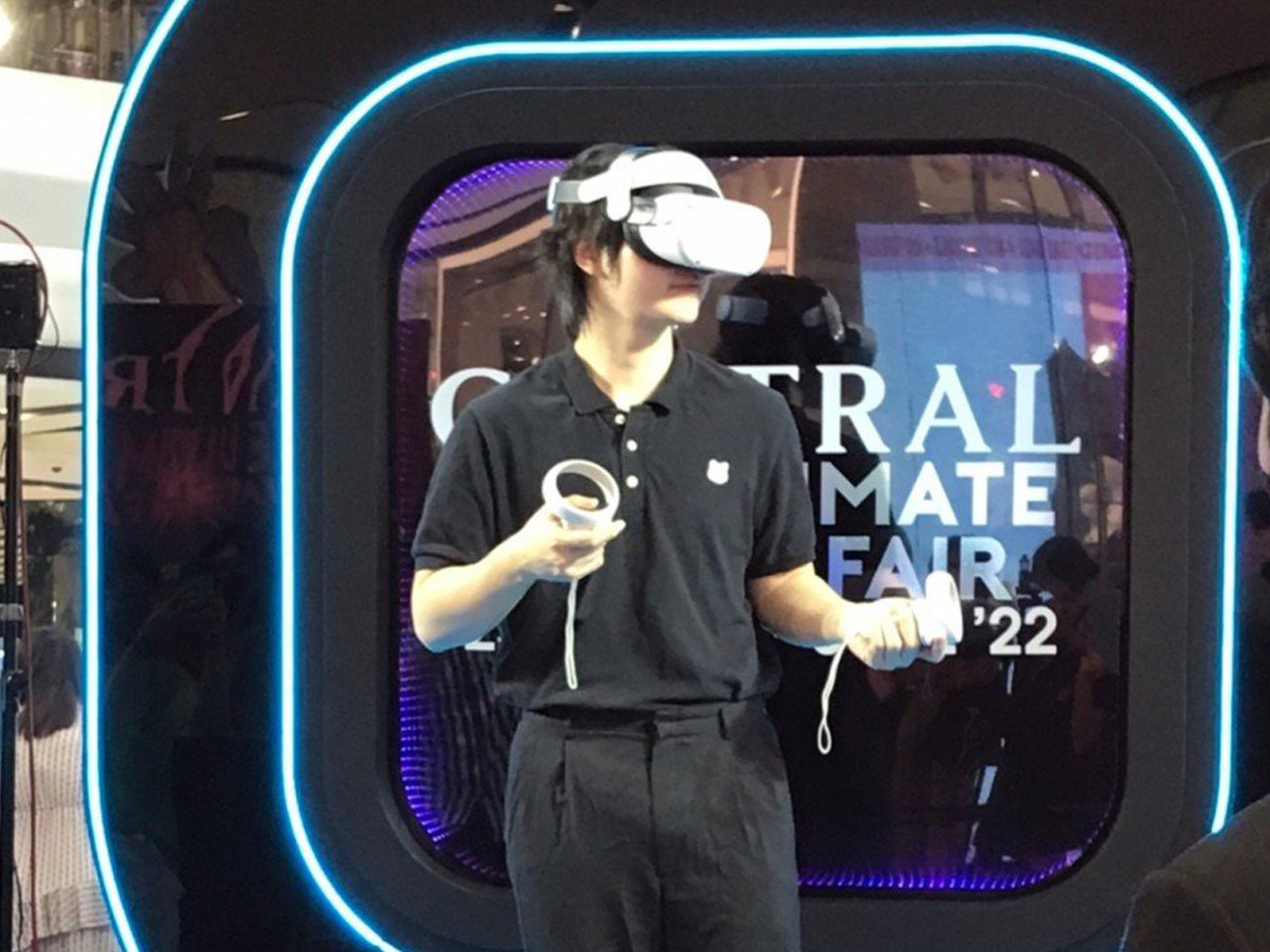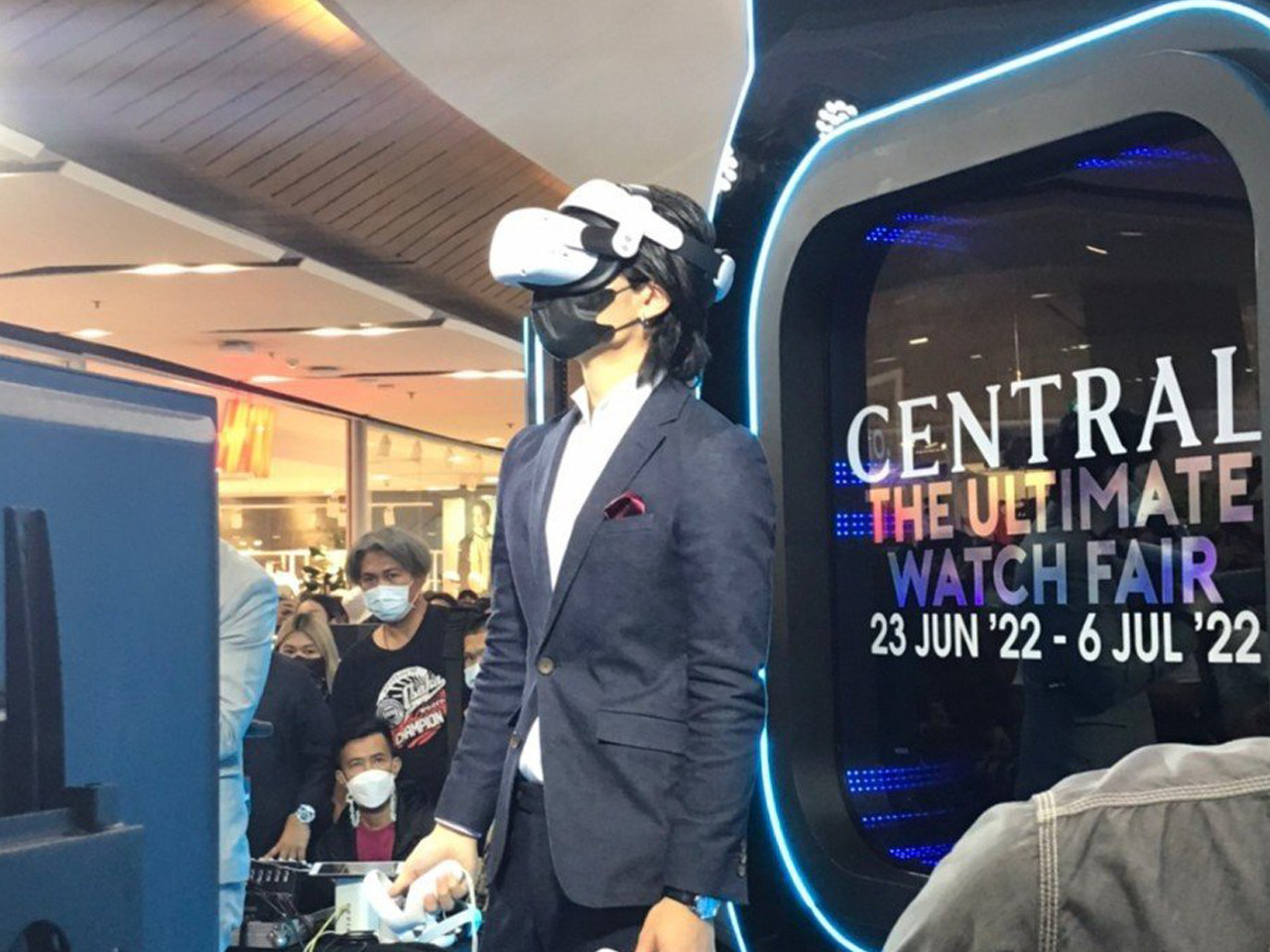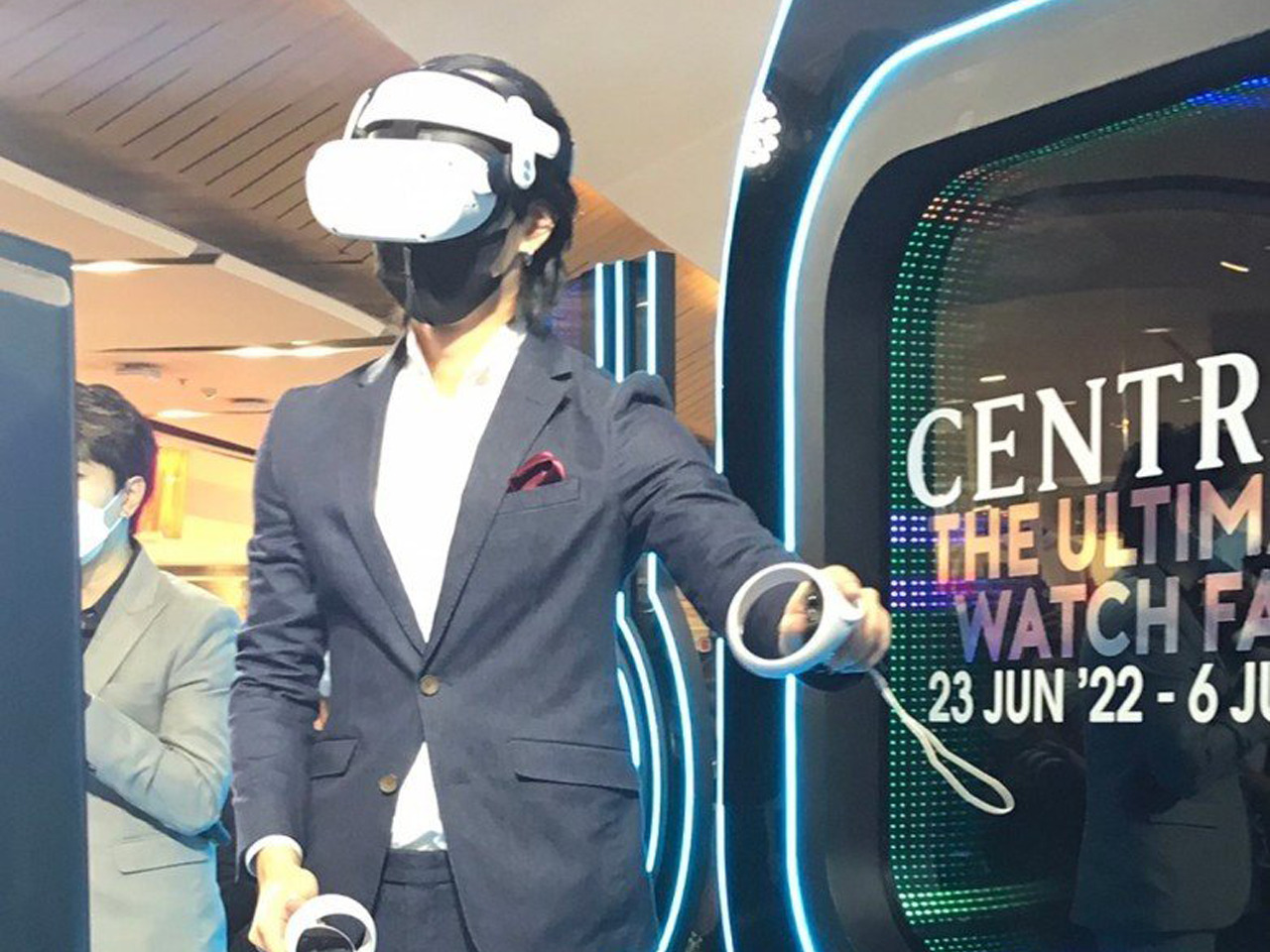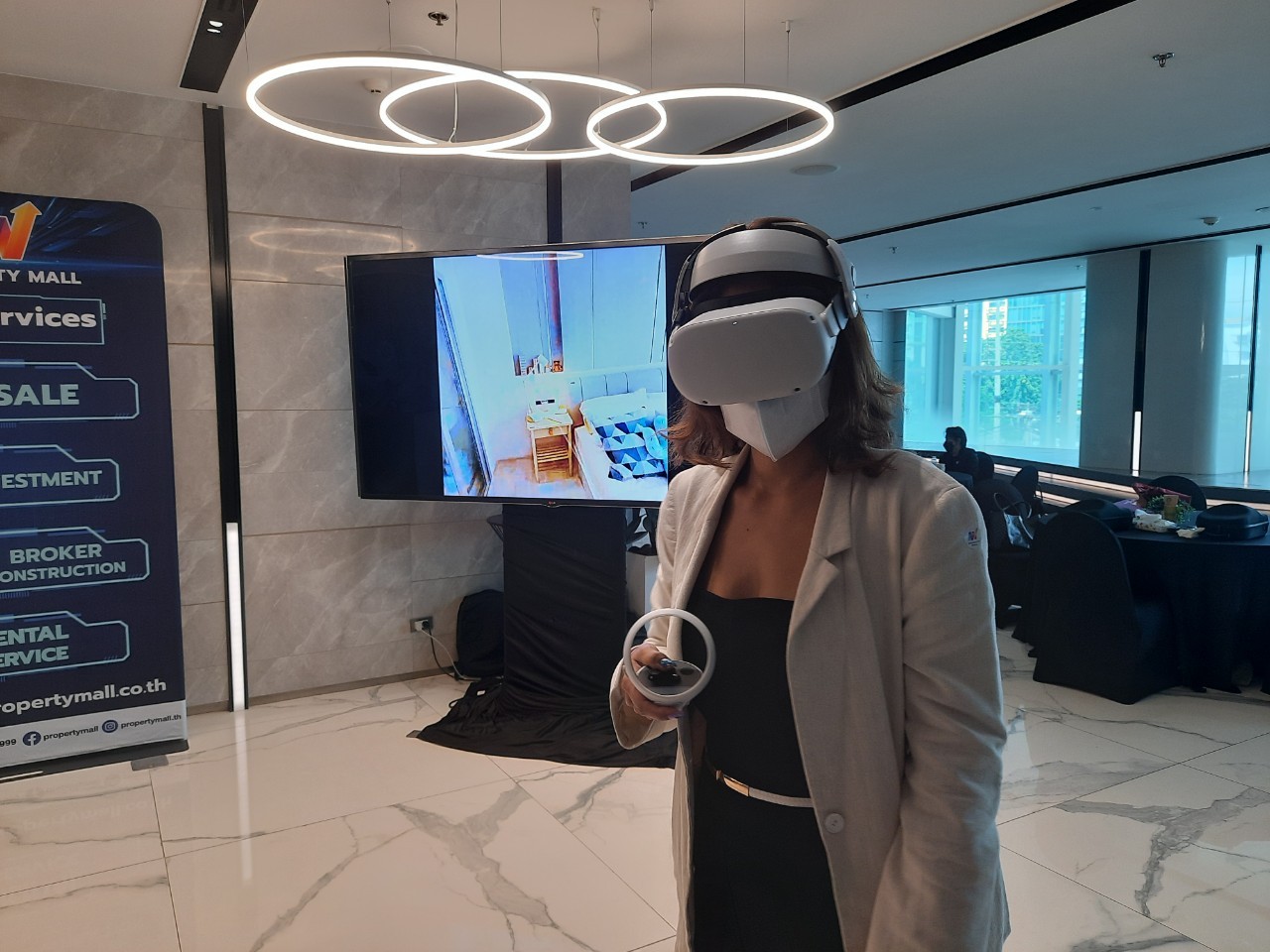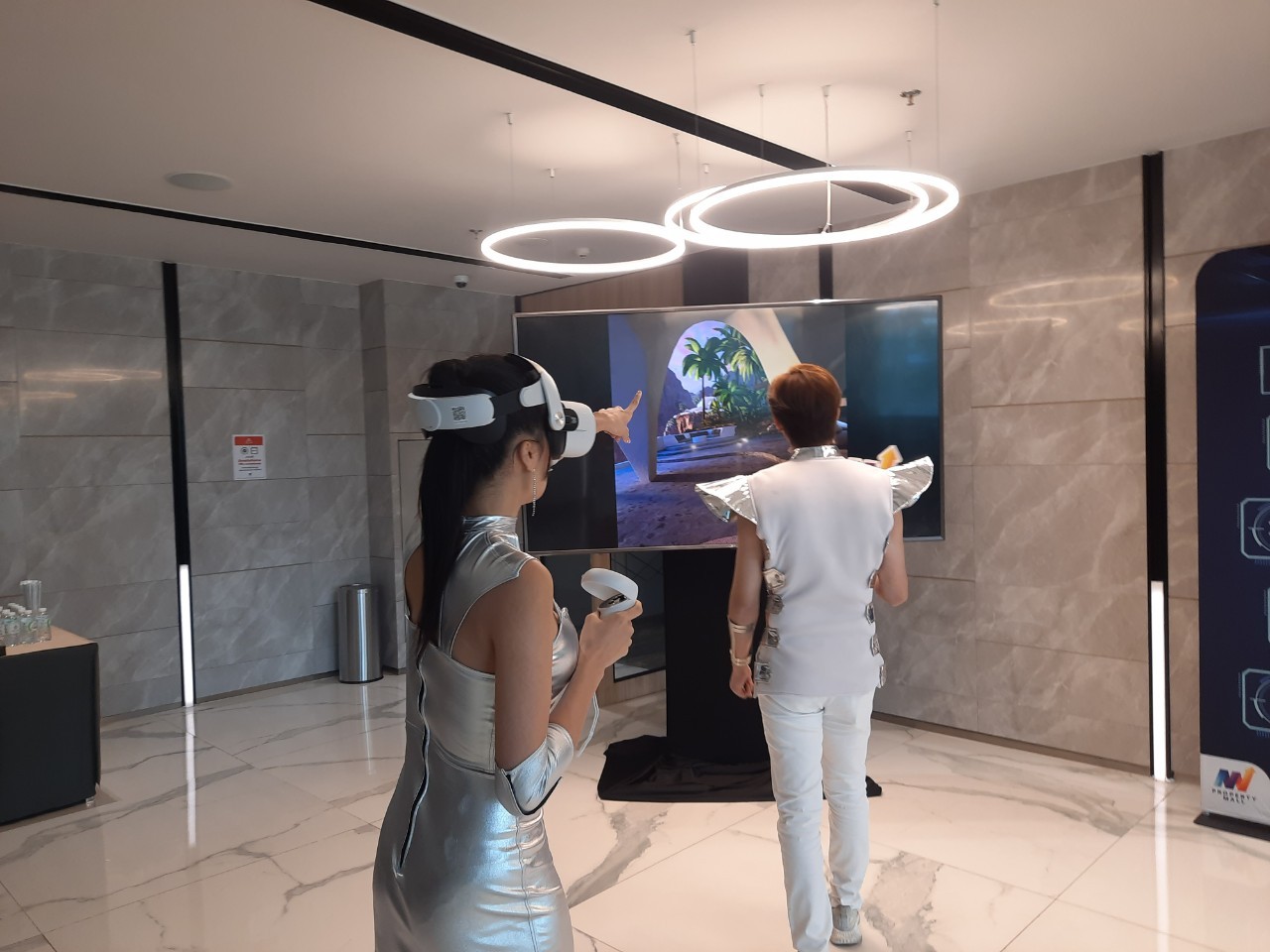 Reviews from our customers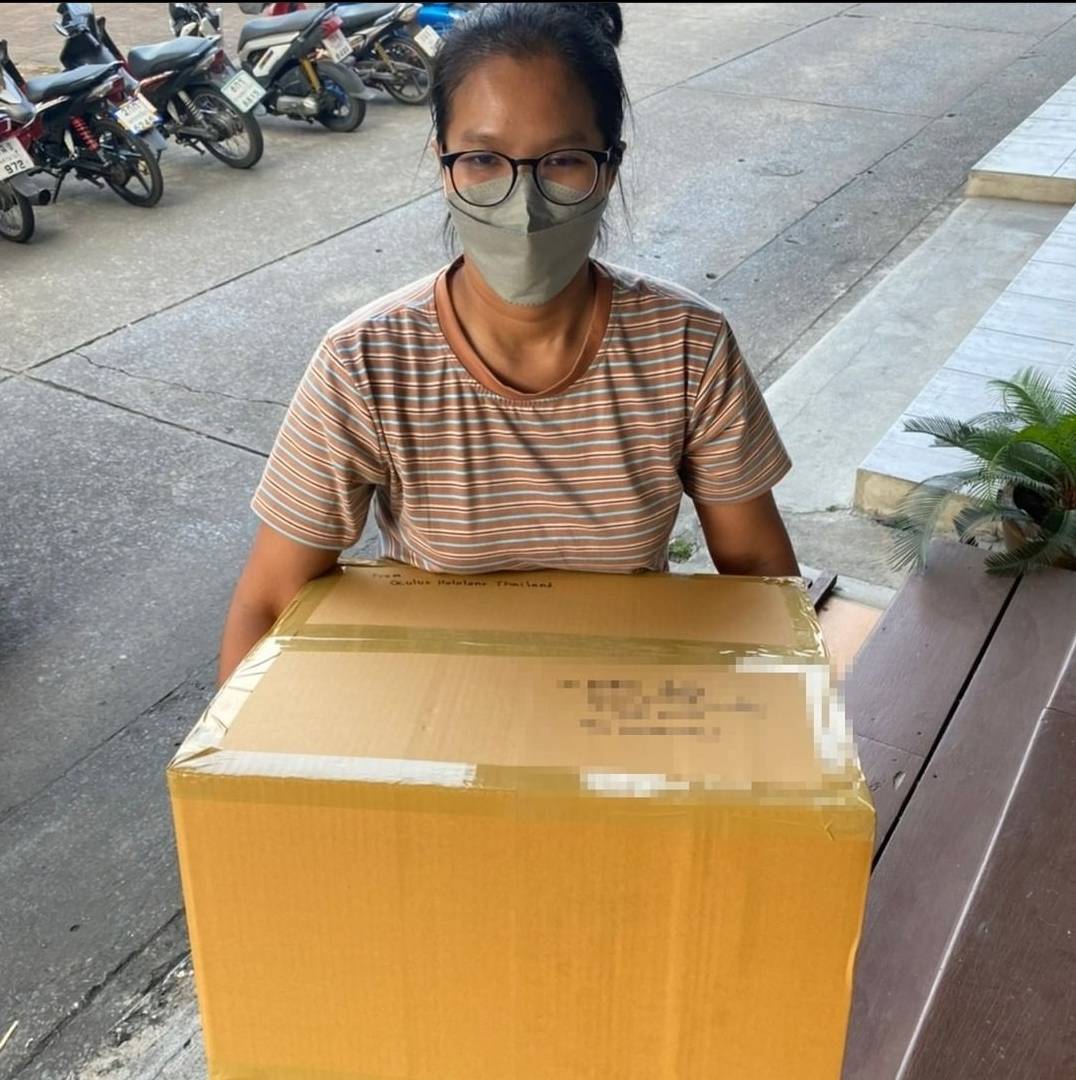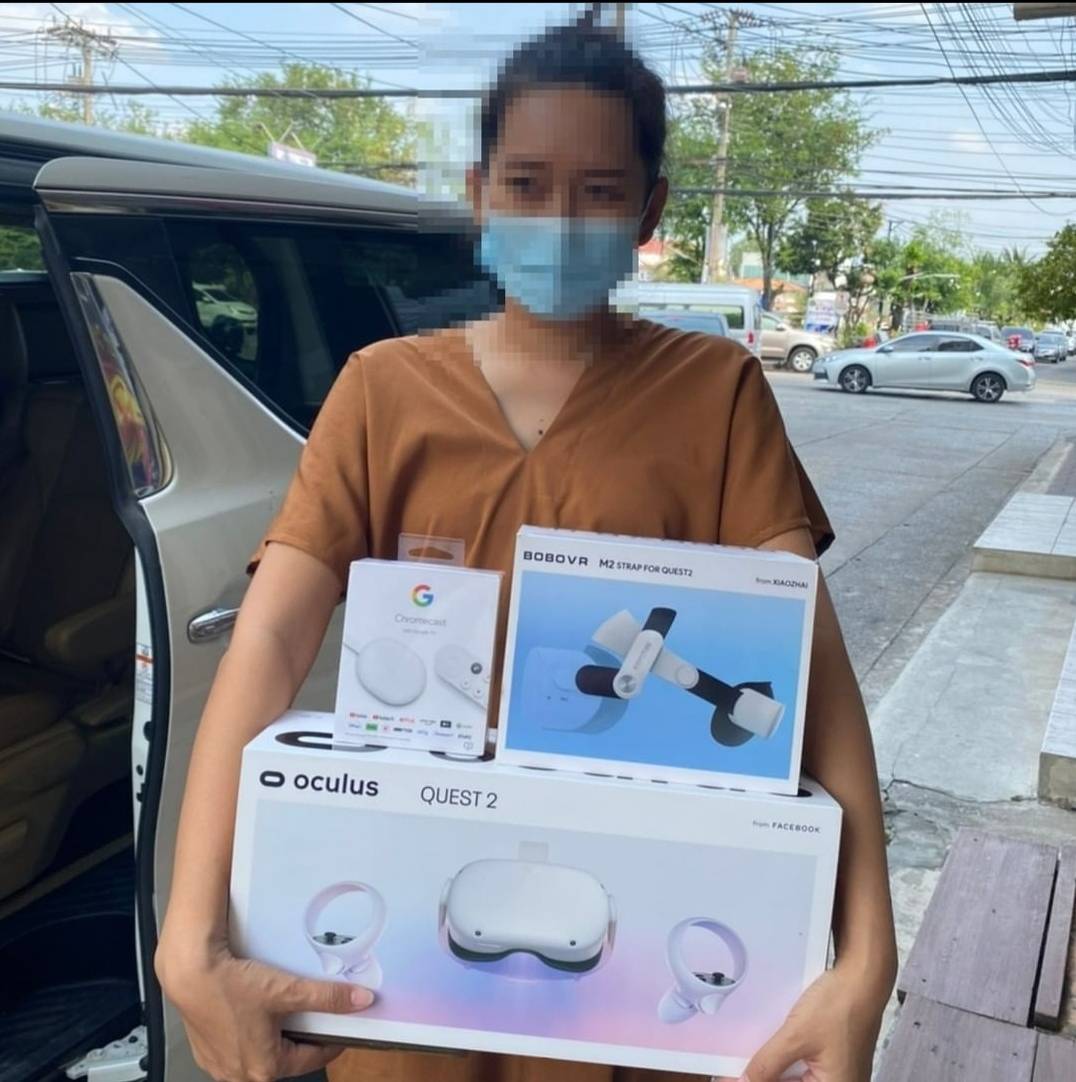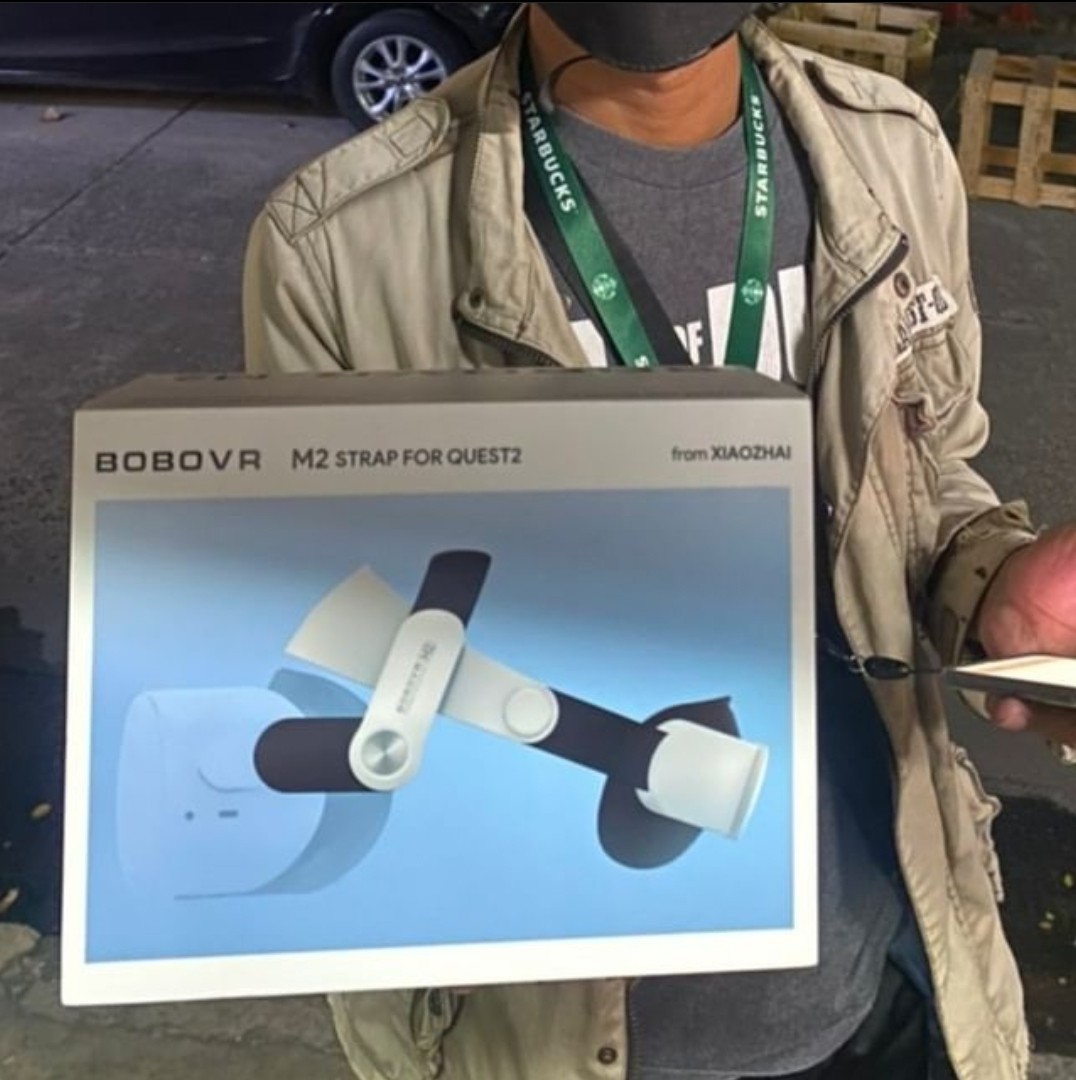 very impressed attention to detail Excellent service Anyone who is hesitant to recommend it. 💕